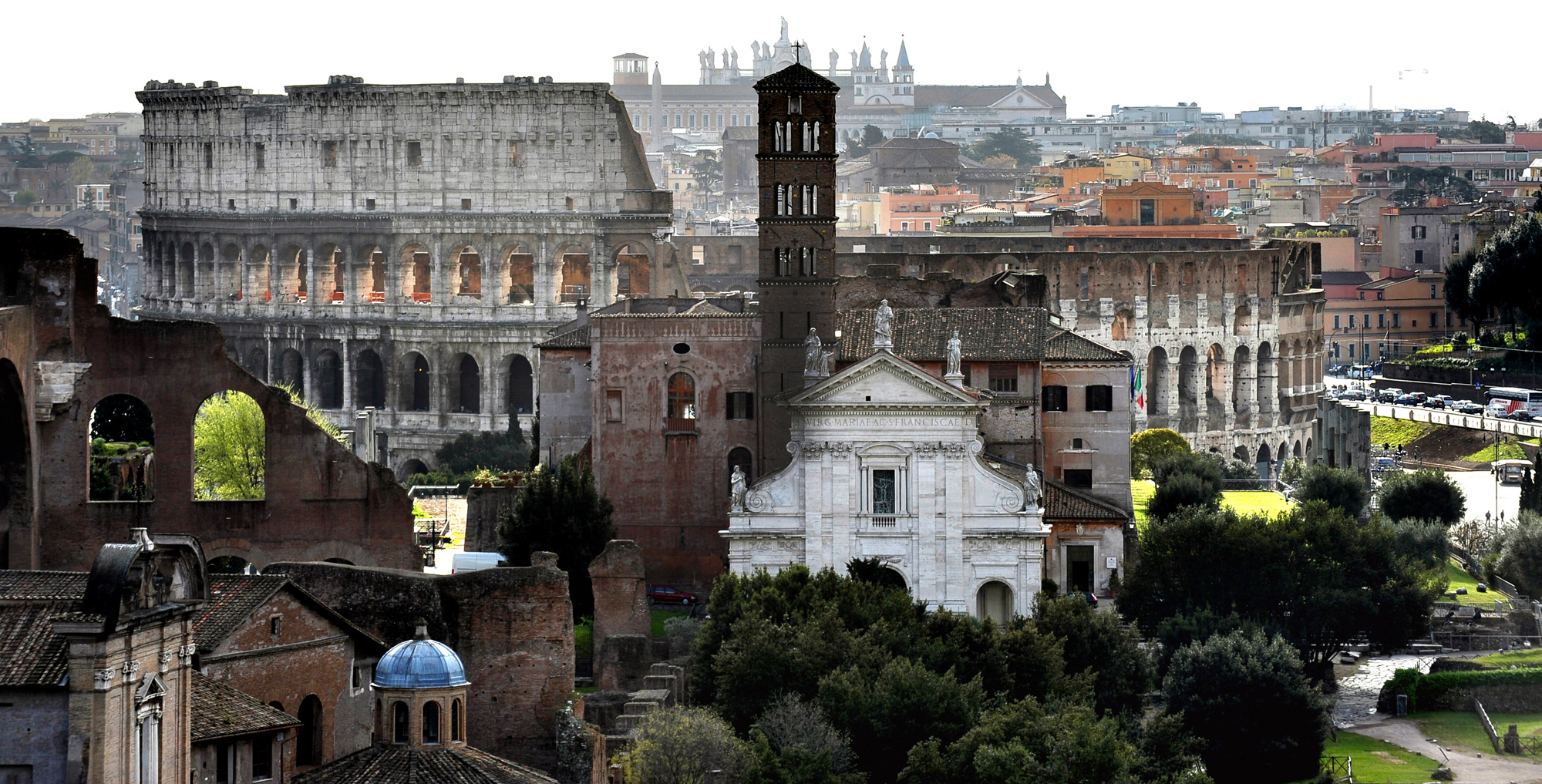 Historic Centre of Rome, the Properties of the Holy See in that City Enjoying Extraterritorial Rights and San Paolo Fuori le Mura
The UNESCO site of Rome, a World Heritage Property since more than 40 years, with its articulated stratifications includes among the most important artistic achievements of history that, integrated into the urban fabric of the city, result a set of exceptional universal value.
---
---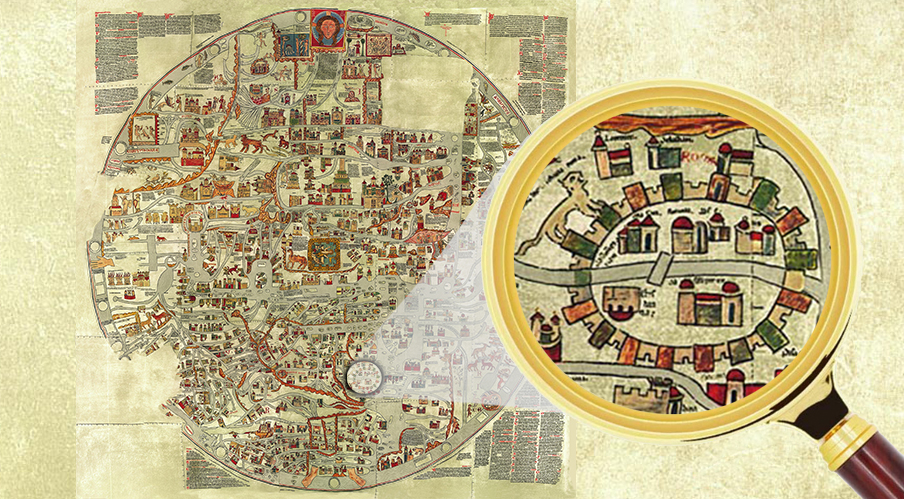 Thematic Routes
Living
Stories, facts, places of past and present. Live the UNESCO World Heritage Property of Rome by listening to its streets, buildings and monuments.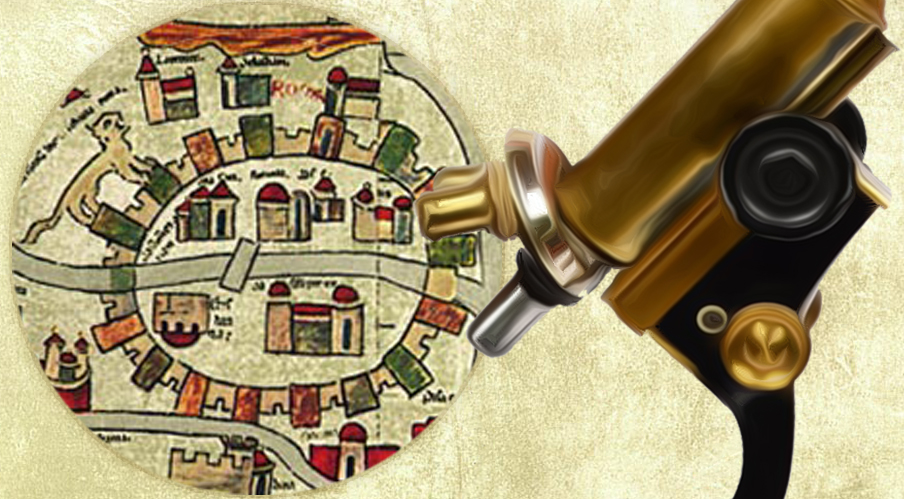 Thematic Routes
Learning
What is the United Nations Educational, Scientific and Cultural Organisation (UNESCO), and how does it act? What does the World Heritage Convention say and what are its applications?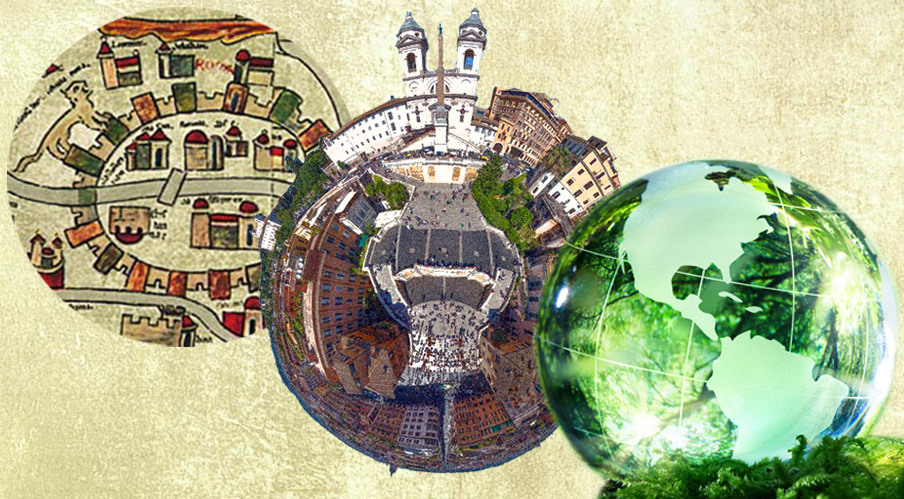 Thematic Routes
Building
Climate change… Extreme anthropization… Agenda 2030… Sustainable development… The most current issues of the present must be combined with the safeguard and protection of the witness of the past, also as a world heritage, this is't an always easy and obvious coexistence.
---
Enhancement of the Archaeological Area of Largo Argentina

Tra i luoghi più importanti del centro storico, l'Area Sacra di largo Argentina custodisce resti che raccontano secoli di storia. Le quattro strutture situate al centro dell'area sono edifici sacri costruiti tra III e II secolo a.C., ed è qui, nell'adiacente Curia di Pompeo, che Giulio Cesare fu assassinato nel giorno delle fatidiche Idi di Marzo del 44 a.C.

The third cycle of the Periodic Reporting of the World Heritage Sites is beginning

Since 1998, the World Heritage Committee, every six years, starts the process of monitoring the conservation of the World Heritage Convention. States Parties of the Convention are invited to submit…

Read More

Towards the approval of the Buffer Zone of the World Heritage Property of Rome

The proposal to establish a Buffer Zone, as an active protection tool for the World Heritage property of Rome, seeks to collect the new threats faced by historic centres, as…

Read More
---
NEWS/News and Events
Appia Regina Viarum is now in the UNESCO Tentative list
As already announced during the Conference of studies "Via Appia da Roma in Brindisi", organized on October 2021 in the…