Law of 20 febbraio 2006 n. 77 "Special measures for the protection and use of Italian sites and elements of cultural, landscape and environmental interest, included in the World Heritage's List" provides financial measures to support the activities of valorization, communication and use of the Sites and Elements.
Yearly the Minister for Culture, in agreement with the Minister for the Environment and for the Protection of the Territory and the Sea, with the Minister for Agriculture, Food and Forestry and with the Permanent Conference for relations between the State, the Regions and the Autonomous Provinces of Trento and Bolzano, sets out the interventions and the amount allocated to them by a decree.
The Circulars of the Secretary General14 September 2021, nn. 46 and 47 respectively, of the Sites and the Elements, define the implementing arrangements for access to support measures. It first identifies the possible "beneficiaries" of the funding, as well as the "referent persons" of the Sites and the Elements entrusted with the task of submitting requests for funding and reporting on the accounting of the approved projects.
The "Historic Centre of Rome, the Properties of the Holy See in that City Enjoying Extraterritorial Rights and San Paolo Fuori le Mura" has received funding for the following projects.
Projects in progress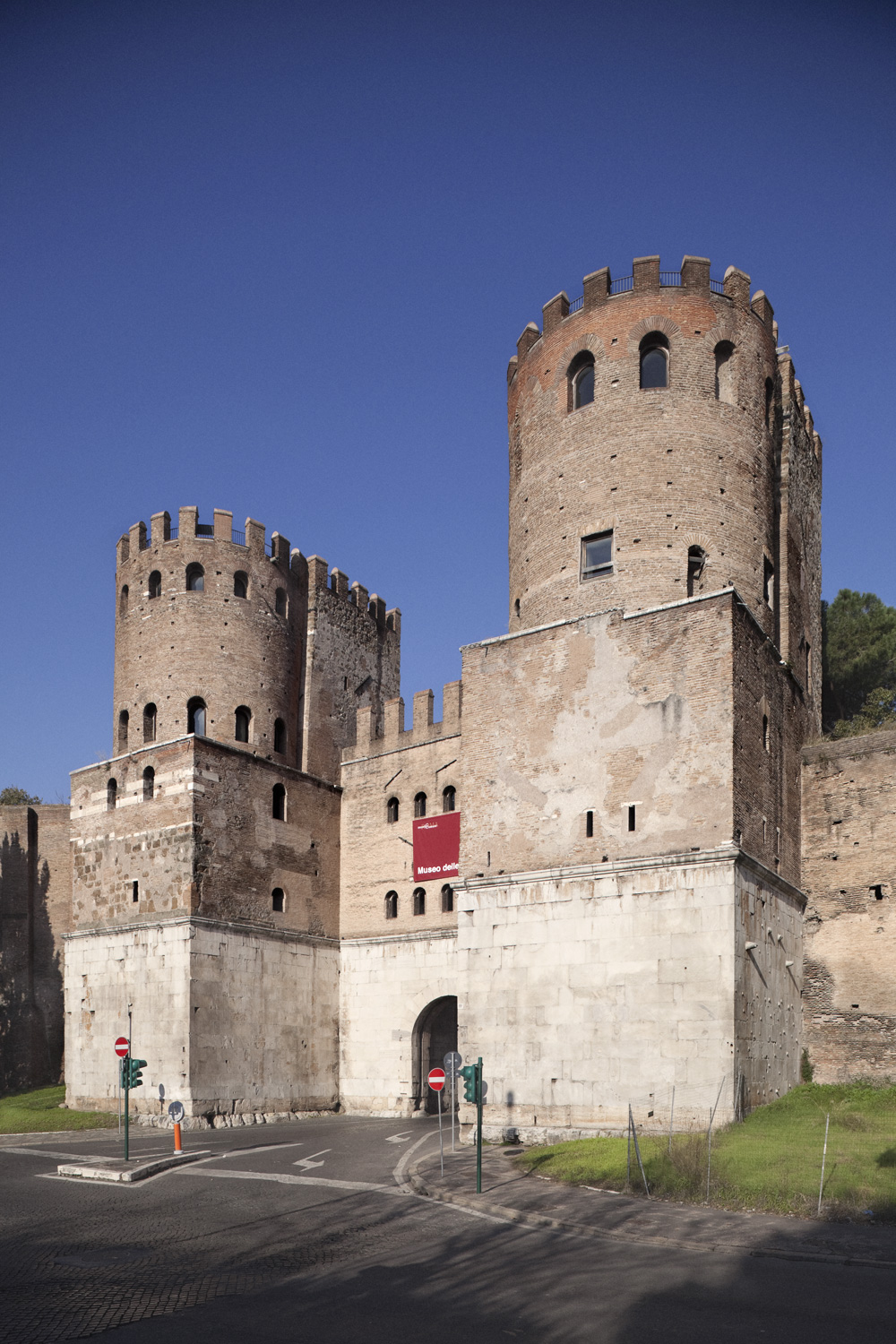 Valorization of the doors of the Site: narration of the Museum and the walkway of the San Sebastiano Gate.
The plan previews the lighting of the towers and of the walkway of the San Sebastiano gate of the city wall of Aureliano Emperor, the design and realization of an evocative multimedia path to be installed inside the walkway and, within one of the Museum's rooms, a multimedia installation with the story of the Old Town of the city as a Unesco Property.
Aim of the project is improve the usability and knowledge of the Aurelian walls, as a symbol of the City and, at the same time, part of the boundary of the UNESCO property of Rome.
Projects completed
Development of areas of tourist interest according with the indications that emerged during the in-depth analysis of the preparatory insights for the drafting of the Management Plan of the Unesco Site of Rome
In December 2011 the Ministry of Cultural Heritage and Activities granted funding for the staging of a permanent multimedia installation on the UNESCO sites of Rome, Cerveteri and Tarquinia at the Railway Station of Rome San Pietro. It was inaugurated on January 2014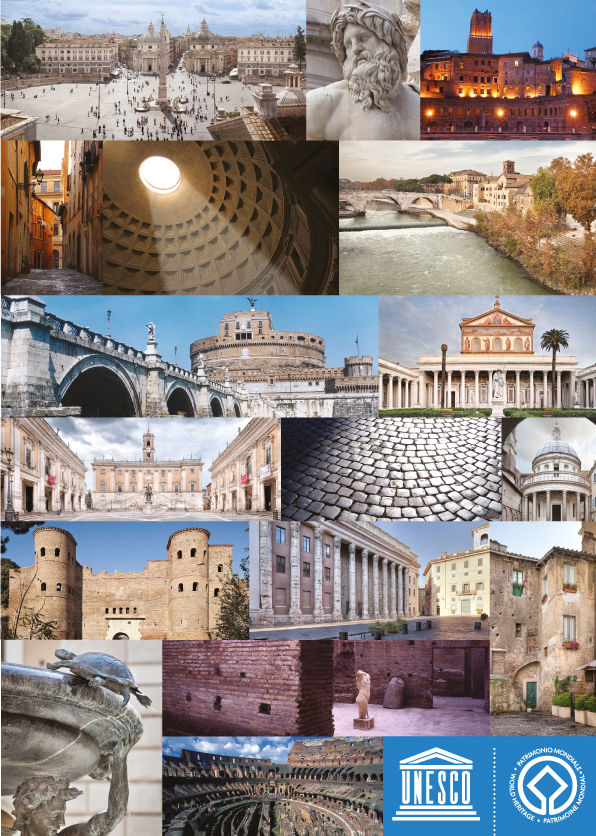 Development of areas of tourist interest according with the indications that emerged during the in-depth analysis of the preparatory insights for the drafting of the Management Plan of the Unesco Site of Rome
In December 2011 the Ministry of Cultural Heritage and Activities granted funding for the staging of a permanent multimedia installation on the UNESCO sites of Rome, Cerveteri and Tarquinia at the Railway Station of Rome San Pietro. It was inaugurated on January 2014